Our Customers Can't Imagine Life Without thirst
"thirst's user personalisation of the content surfaced to each colleague is superb, taking into account their own skills and interests and delivering content that they actually want to consume and will accelerate their development and careers."
Tim Payne
CEO, Clarus WMS
Are these challenges limiting your onboarding experience?
Cookie Cutter Onboarding Process
First impressions matter and you need to unleash potential and engage new employees from day one. Your onboarding is much more than being consumed by paperwork, it needs a human, personal touch.
Getting to Grips with Company Culture
Your team are hungry for the skills and knowledge they need to stand out and level up their careers — instead of getting lost in the reshuffle.
Onboarding Remote Employees
Employees scattered everywhere? With remote work primed to be the future of work, it's vital that new hires don't become isolated and quickly become part of your workplace culture.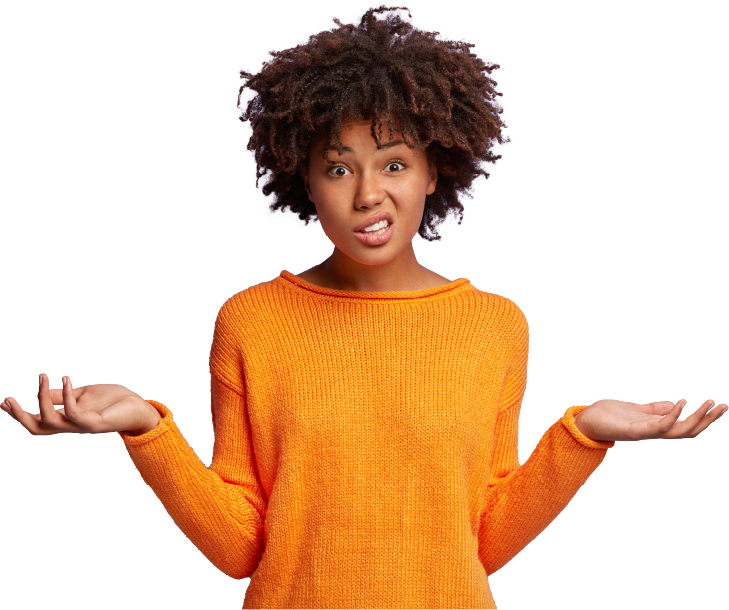 You're Not Alone
91%
of companies with a strong onboarding program retain their new hires.
69%
of new hires that go through a structured onboarding process are more productive in their first two months.
18x
New employees that experience great onboarding are 18x more committed to their employer.
Make First Impressions Count with thirst
Personalised Onboarding Programmes
thirst is designed to adapt to the specific needs of your company and its new hires, ensuring that each employee receives the resources, knowledge and skills they need to be successful in their role.
Retain Top Talent
Build loyalty and get new employees up to speed and performing, fast. thirst enables you to create an onboarding experience that helps new hires get to grips with company culture and sets the foundations for future success
Measure Your Impact
Easily track how new hires are performing and the impact they are having across the business and show the true value of your onboarding programmes.
A Few Features L&D Pros Love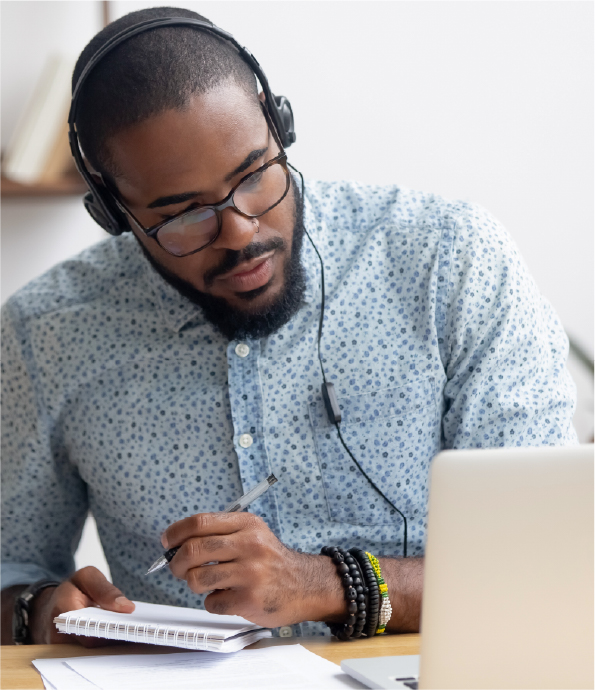 Connect All Your L&D Tools
Stay plugged into the tools you use every day with integrations from thirst.
See All Integrations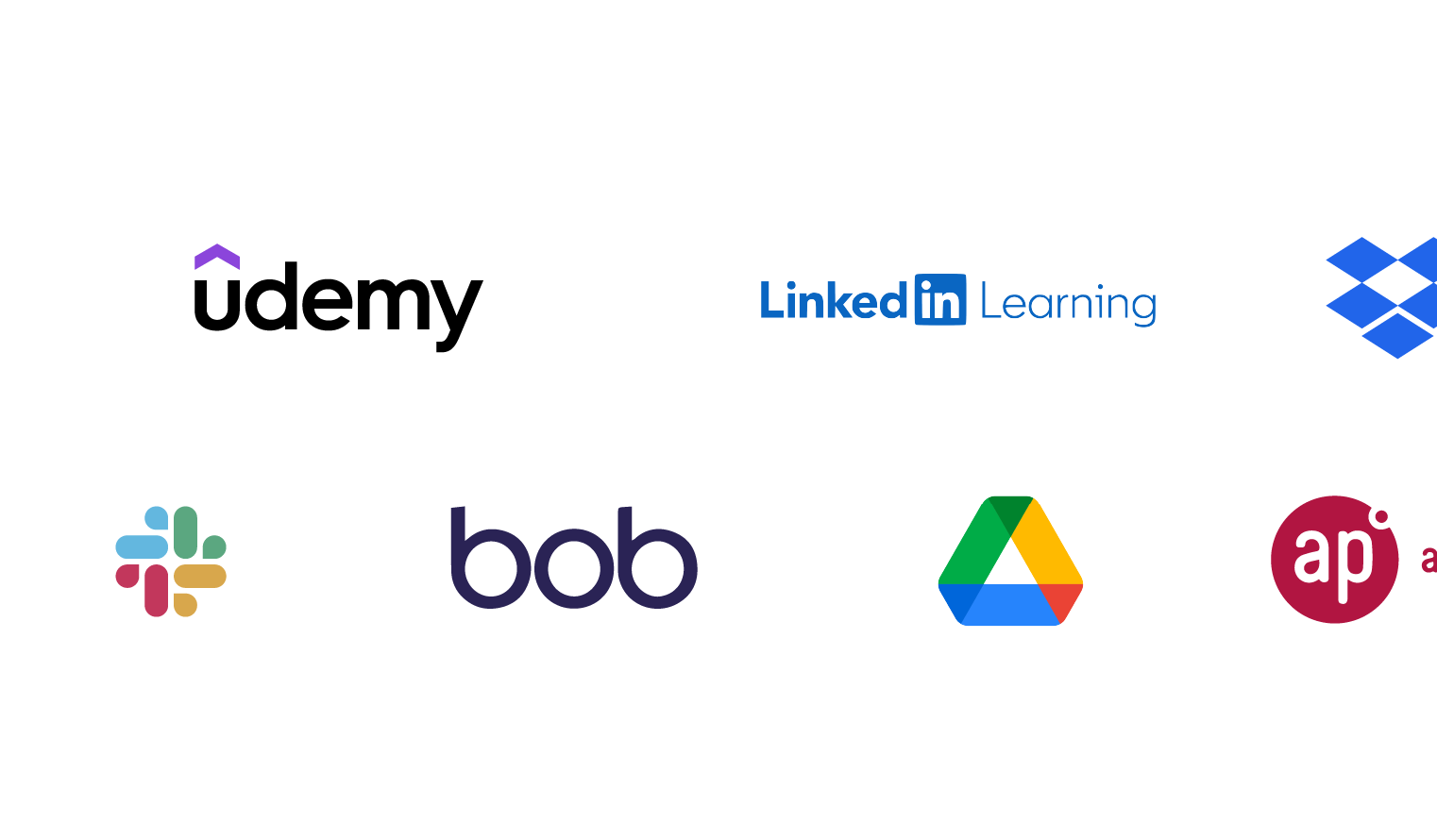 Book a Demo
Today
Join the L&D teams who are using thirst to close their skills gap faster.
Book a Free Demo