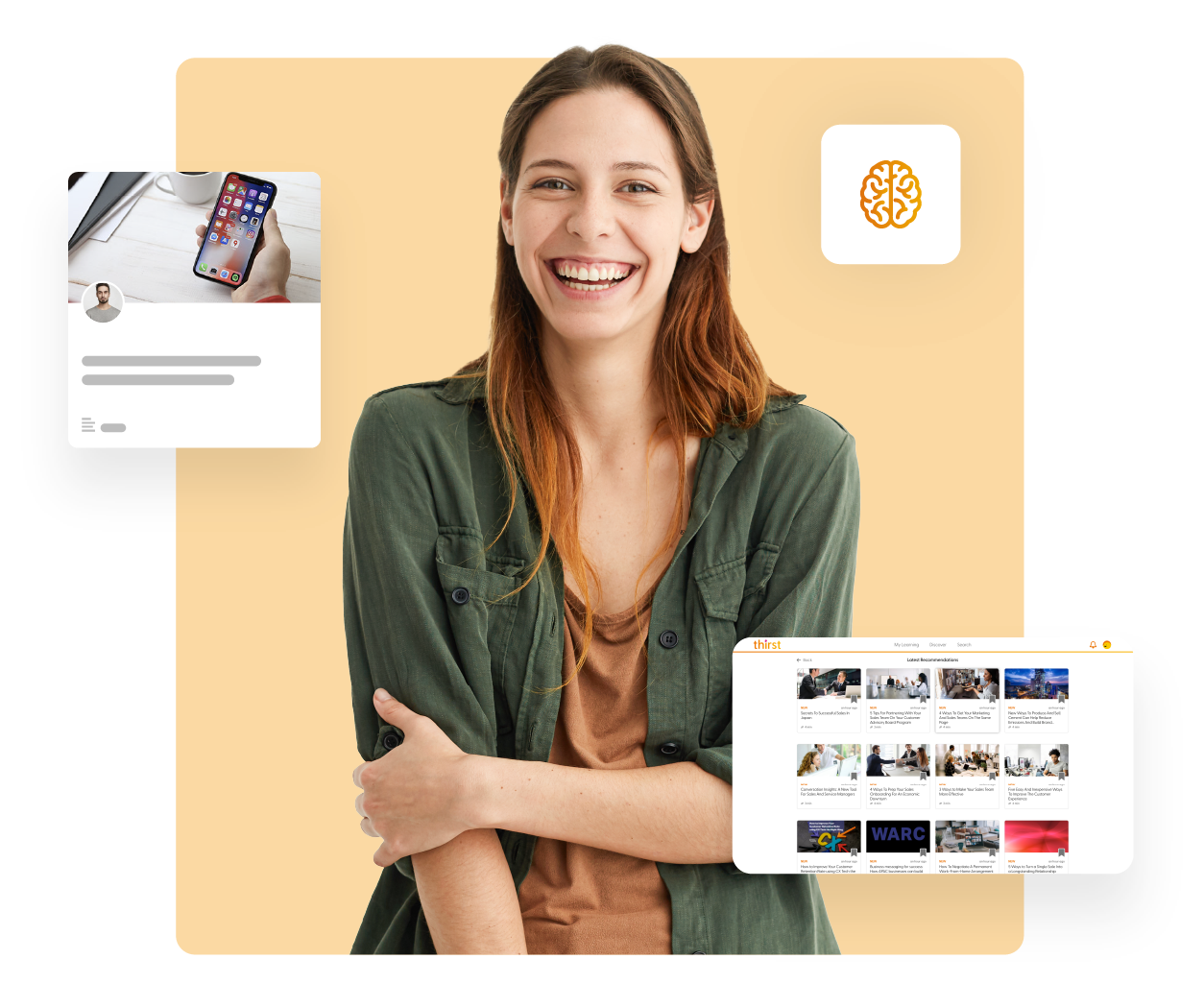 Our Customers Can't Imagine Life Without thirst
"thirst's user personalisation of the content surfaced to each colleague is superb, taking into account their own skills and interests and delivering content that they actually want to consume and will accelerate their development and careers."
Tim Payne
CEO, Clarus WMS
Are these challenges killing your upskilling?
Impossible to Identify Skills Gaps
If you don't know where the knowledge and skills gaps are within your business, then how can you close them? You need the ability to quickly identify the specific skills your employees need and effectively allocate the resources to accelerate their career growth.
Finding Training that Aligns with Business Needs
Your team are hungry for the skills and knowledge they need to stand out and level up their careers — instead of getting lost in the reshuffle.
Difficult to Measure Impact
Without a way to track the effectiveness of upskilling and reskilling programmes, it can be difficult to justify the investment and understand if your training is leading to increased productivity and better performance.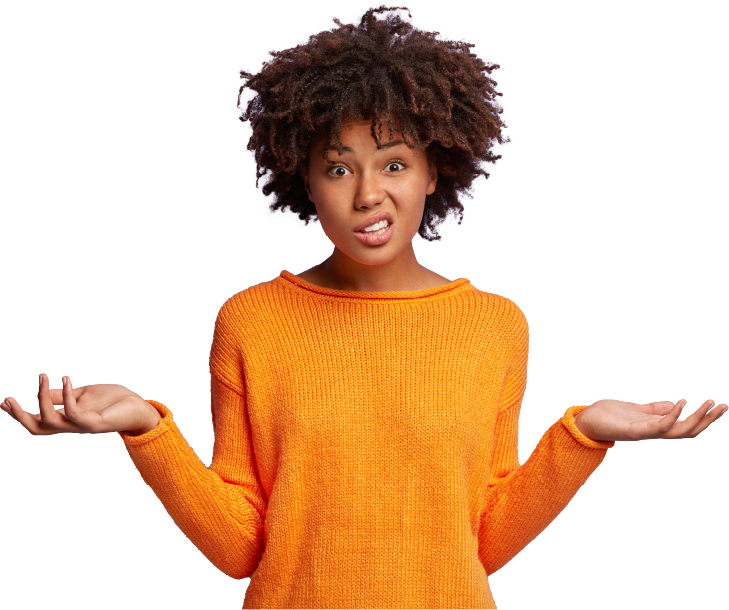 You're Not Alone
10X
Employees who feel that their skills are not being put to good use in their current job are 10 times more likely to look for a new job.
79%
of L&D pros agree: It's less expensive to reskill a current employee than to hire a new one.
54%
of L&D pros agree that internal mobility has become a higher priority at their organisation.
Make upskilling thrilling with thirst
Personalised Upskilling
and Reskilling Programmes
Ensure your people have the skills and knowledge to meet the changing needs of your company and can quickly adapt to new technologies and industry developments with personalised learning content that's unique to to their role.
Accelerate Career
Growth
Ignite career advancement and fuel increased engagement. thirst empowers employees to take on new roles and responsibilities within your organisation with confidence.
Measure Your Impact
Easily identify individual skill gaps and track development thanks to powerful analytics, insights and reports.
A Few Features L&D Pros Love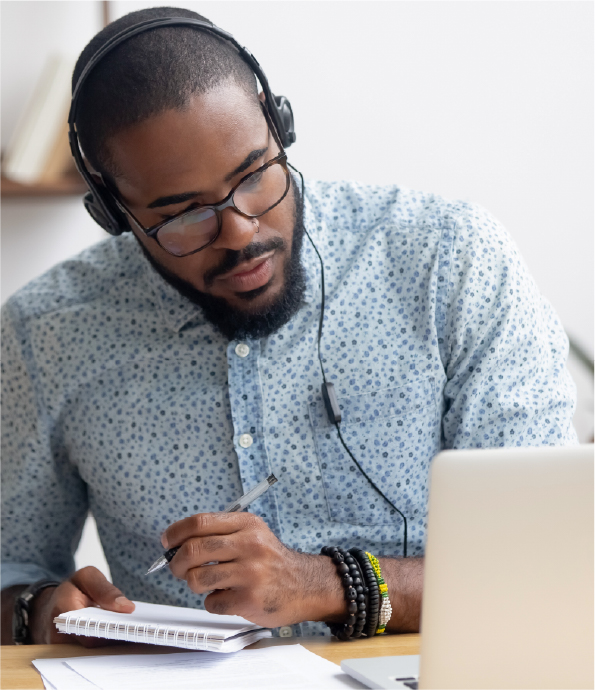 Connect All Your L&D Tools
Stay plugged into the tools you use every day with integrations from thirst.
See All Integrations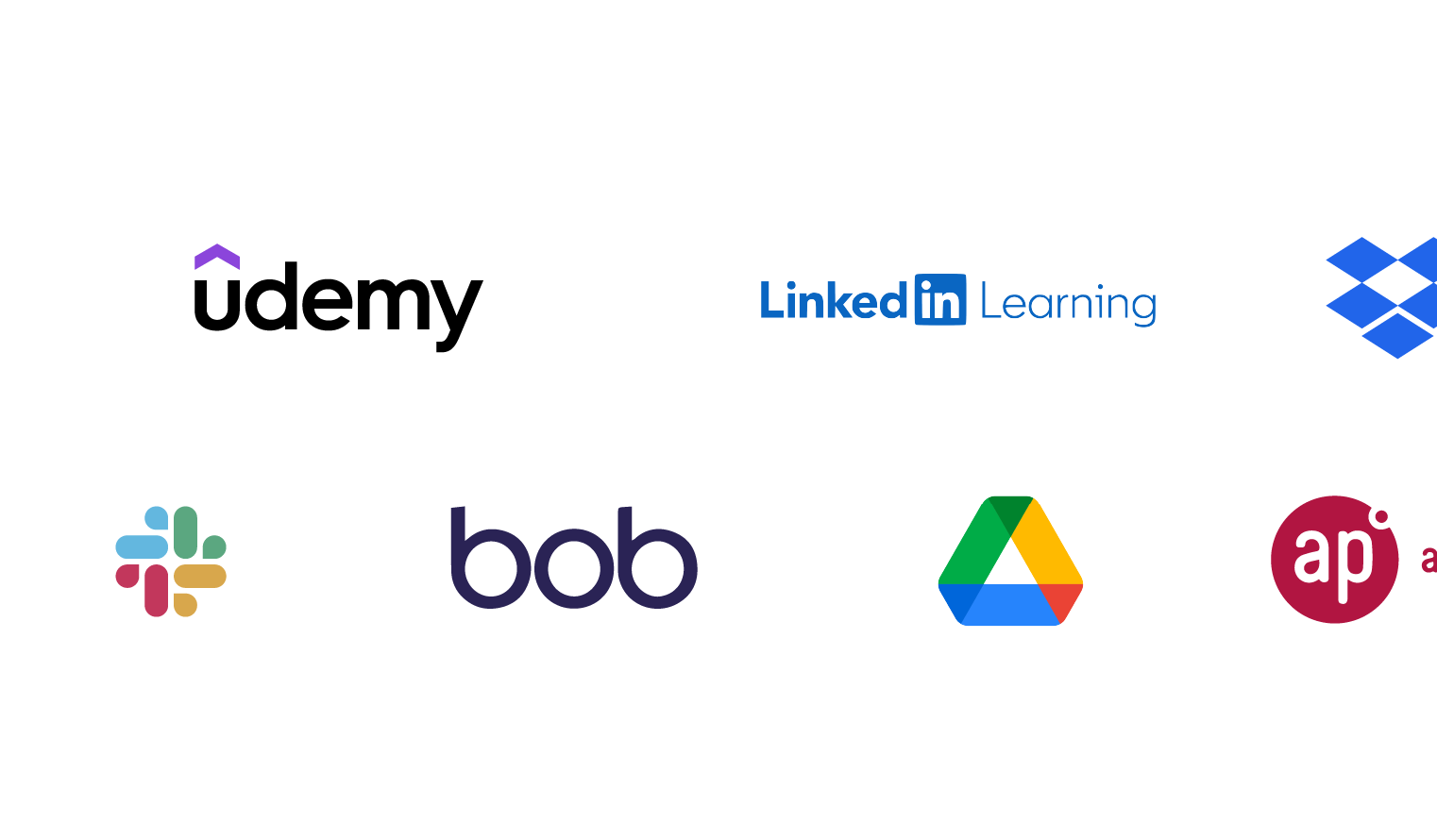 Book a Demo
Today
Join the L&D teams who are using thirst to close their skills gap faster.
Book a Free Demo