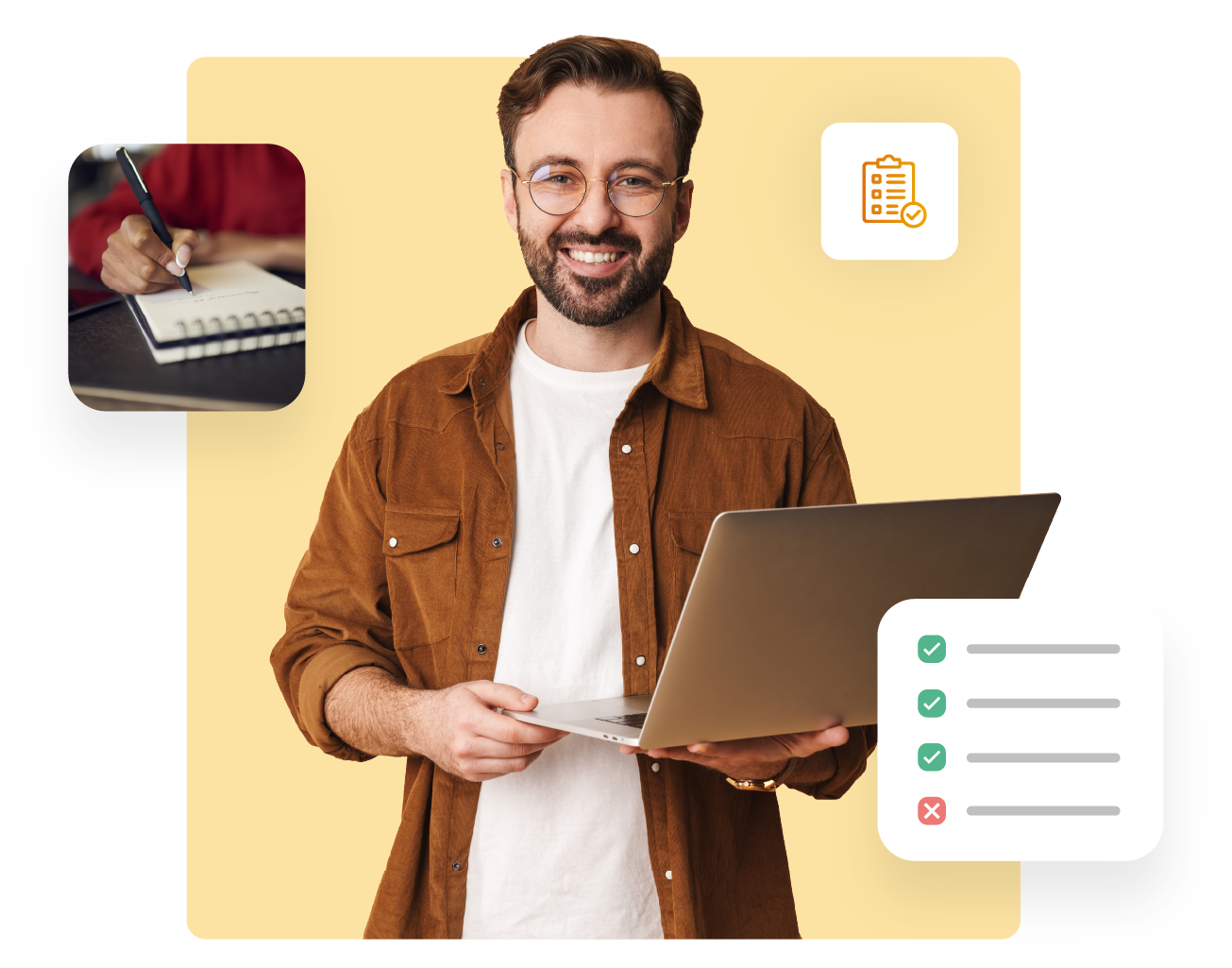 Our Customers Can't Imagine Life Without thirst
"thirst's user personalisation of the content surfaced to each colleague is superb, taking into account their own skills and interests and delivering content that they actually want to consume and will accelerate their development and careers."
Tim Payne
CEO, Clarus WMS
Are these challenges obstructing your compliance training?
Keeping Pace with Rapidly Changing Regulations
Compliance training requires staying current with the latest company policies, laws and regulations related to the industry, which can be a significant challenge when time and resources are limited.
Employee Engagement and Understanding
Compliance training can be dry and uninteresting (no matter how hard you try!) which makes it difficult to ensure that employees are paying attention and really understanding the material.
Difficult to Measure Effectiveness
Without a way to track the impact of compliance training, it can be difficult for companies to understand if the training is leading to course completions, increased compliance and reduced risk.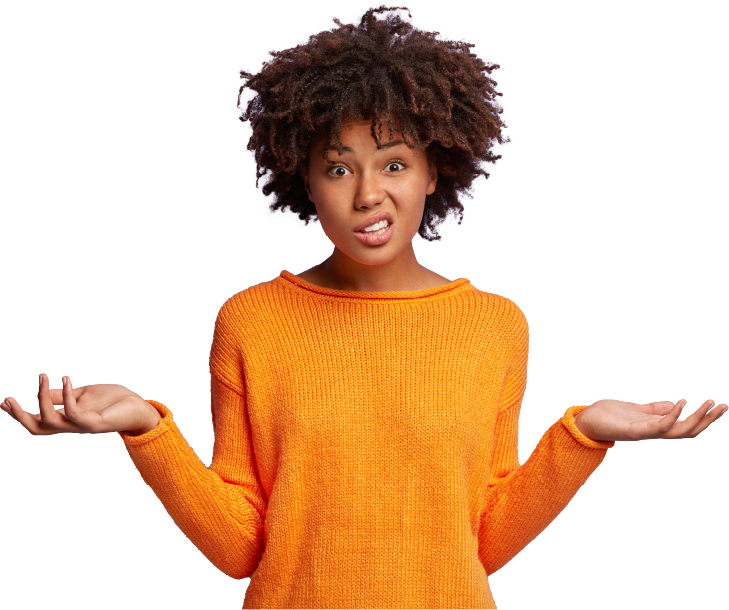 You're Not Alone
63%
of employees who receive compliance training report that it improved their ability to perform their job.
72%
of employees who receive compliance training report a better understanding of their role in maintaining compliance.
26%
Higher annual revenue for companies that have a strong compliance training program.
Make Compliance Part of the Culture
Compliance That's
Personalised
You no longer have to take the one size fits all approach. thirst enables you to tailor your training content to the specific job roles and individual responsibilities of your employees.
Make it Fun
and Engaging
Compliance doesn't have to be dull. thirst removes the need for static training materials with interactive features like quizzes and polls that keeps learners engaged.
Provide Continuous Training
Compliance never stops, regulations and requirements change frequently. thirst provides the ability to build your company's reputation and deliver real-time training to keep employees up-to-date and in the know.
A Few Features L&D Pros Love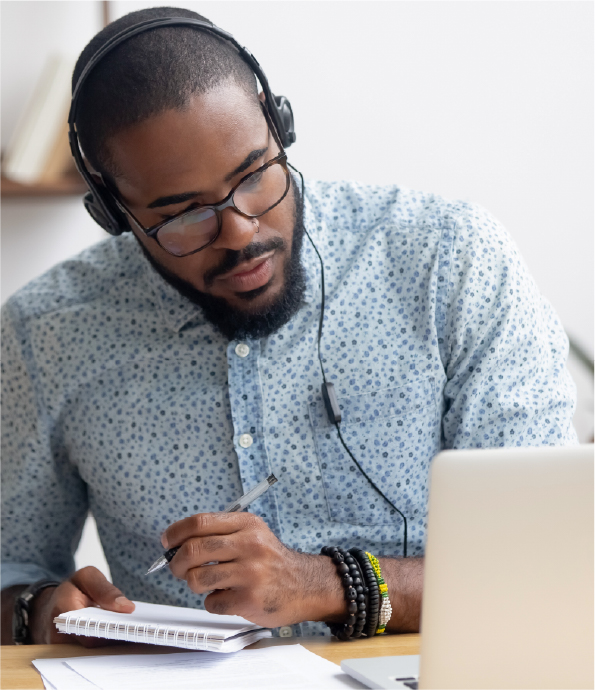 Connect All Your L&D Tools
Stay plugged into the tools you use every day with integrations from thirst.
See All Integrations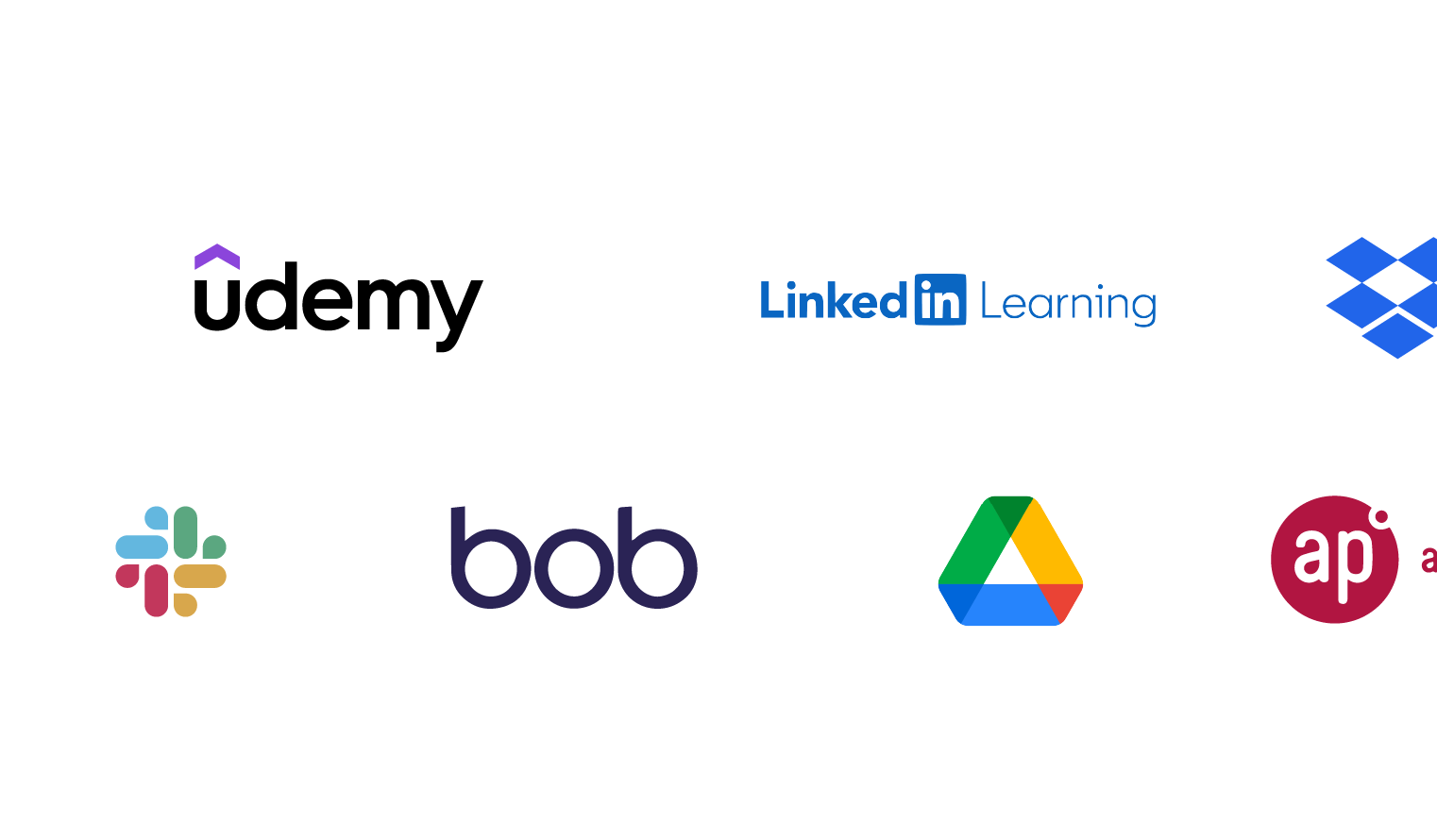 Book a Demo
Today
Join the L&D teams who are using thirst to close their skills gap faster.
Book a Free Demo