Our Customers Can't Imagine Life Without thirst
"thirst's user personalisation of the content surfaced to each colleague is superb, taking into account their own skills and interests and delivering content that they actually want to consume and will accelerate their development and careers."
Tim Payne
CEO, Clarus WMS
Are these challenges slowing sales enablement?
Underprepared Sales Reps
Struggling to tell if your onboarding and sales training is actually driving sales productivity, competency and improving the sales process.
Lack of Visibility
Sales reps can't find the latest content — and you find it hard to tell which pieces are capturing their prospects' attention and driving pipeline.
Unknown Impact
You don't know what's actually helping reps close deals, so you struggle to decide which training to prioritise next and create a cohesive sales enablement strategy.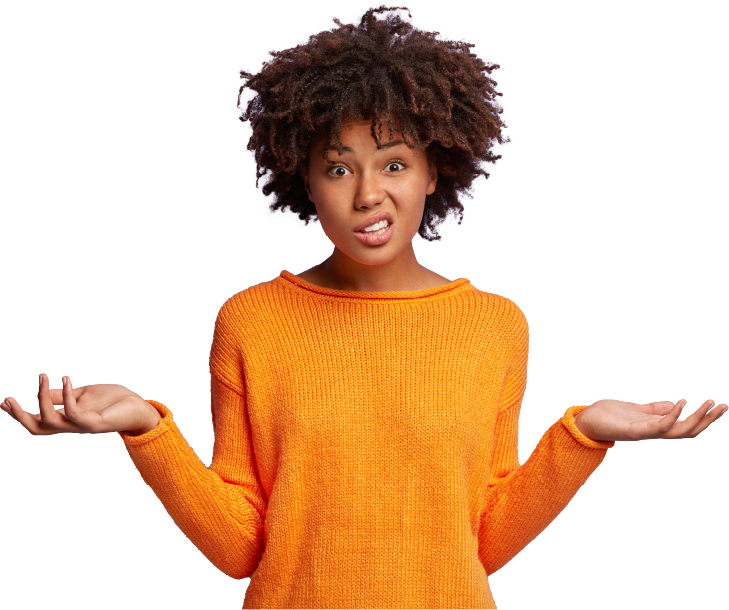 You're Not Alone
18%
Average year-over-year revenue growth for companies with strong enablement programs.
17%
Increase in sales productivity for companies that invest in sales enablement.
3X
Best-in-class companies are 3 times more likely to have a dedicated sales enablement function.
Supercharge Your Sales Reps with thirst
Close Deals Faster
thirst delivers AI-powered personalised sales content, product training, sales techniques, and customer service in the flow of work, so your sales reps always get the right content at the right time to close deals faster
Create a Culture of Learning
With thirst, you can encourage ongoing learning and development, and provide opportunities for reps to share best practices and insights that will keep pipeline moving and revenue growing.
Speed Up Sales
Increase speed-to-competency with consistent, trackable training and real-time insights into the skills gaps you need to close deals.
A Few Features L&D Pros Love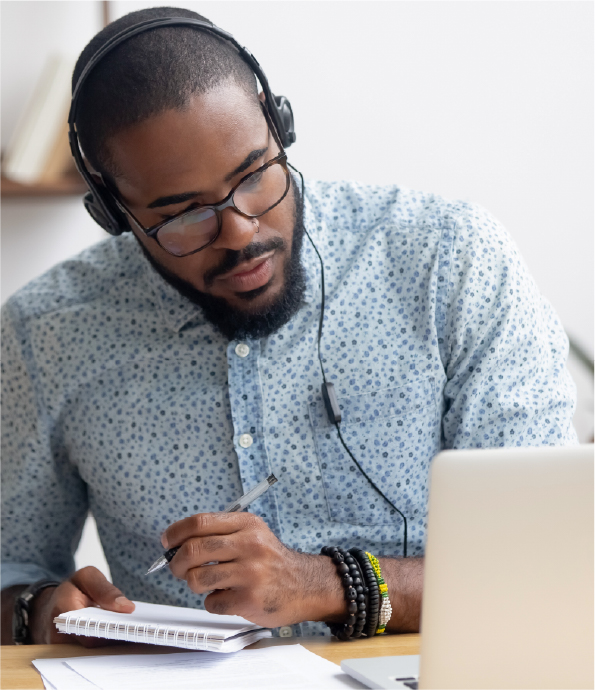 Connect All Your L&D Tools
Stay plugged into the tools you use every day with integrations from thirst.
See All Integrations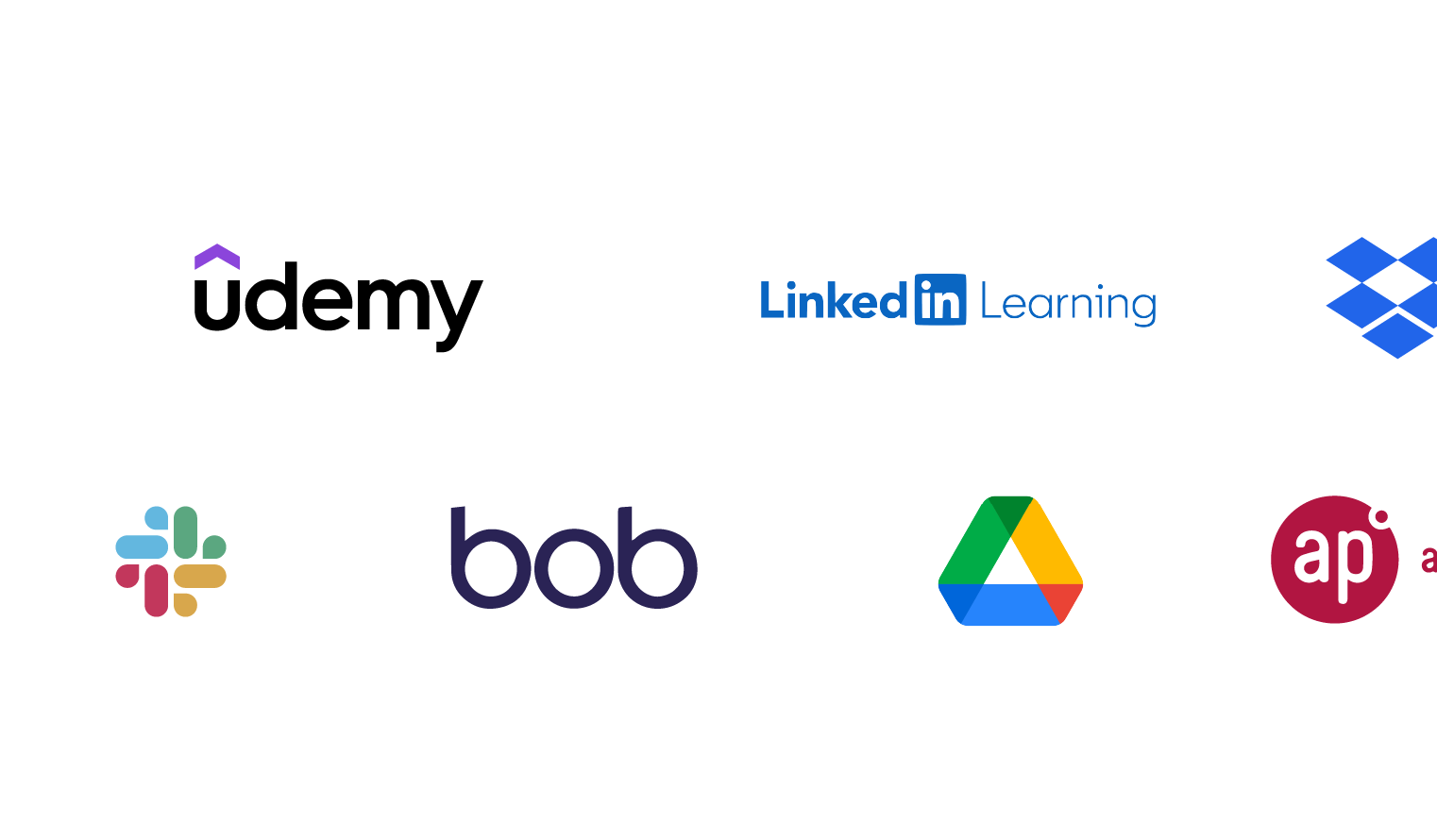 Book a Demo
Today
Join the L&D teams who are using thirst to close their skills gap faster.
Book a Free Demo