The Old School Tech LMS
is History
It's time to get personal. Empower your people with the ultimate learning experience.
Add the Human Touch
Ineffective LMS platforms just don't cut it anymore. Bring the personal touch of real human interactions to your learning.
Personalised Experience
Build a personalised journey for your people to help them learn discover new skills they'll love.
Supercharge Engagement
Showcase your learning campaigns like never before. Promote new events and help your people learn with confidence and ease.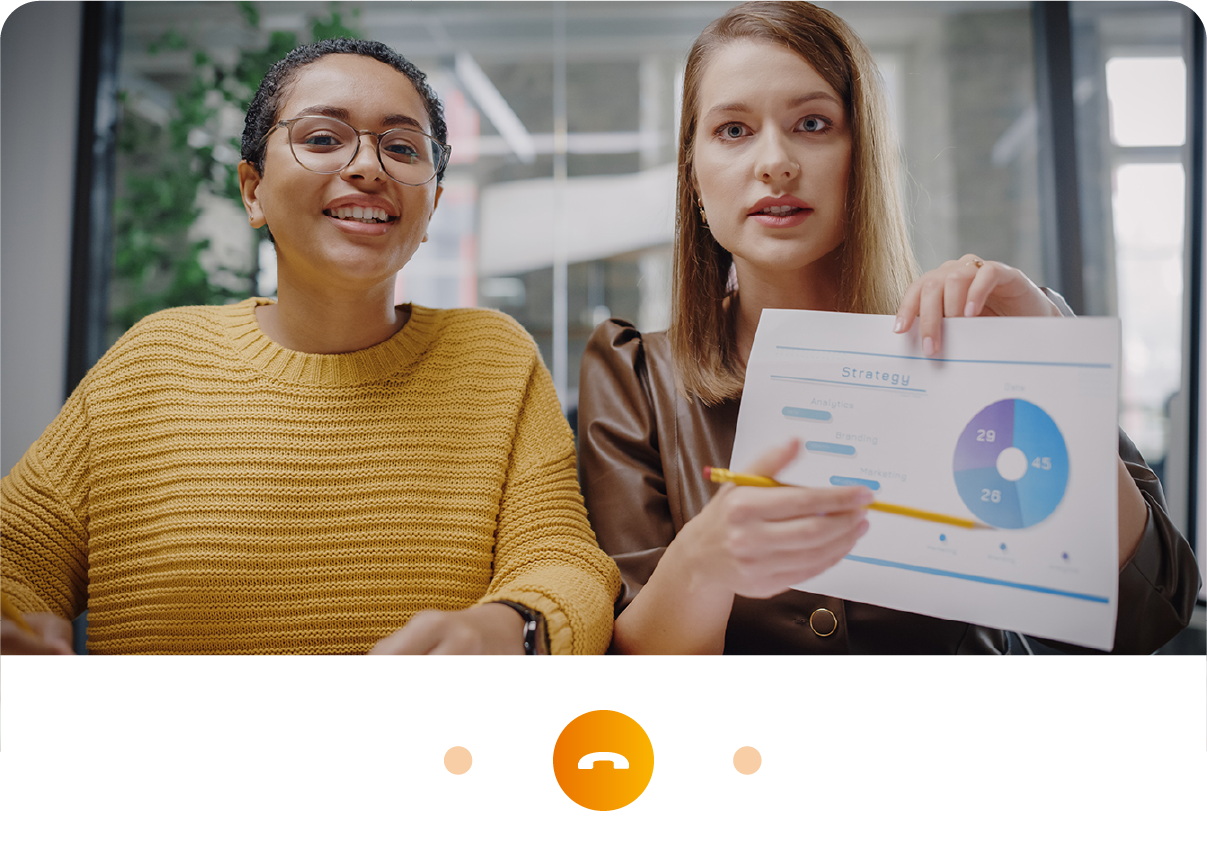 Keep Employees Up to Date with Technology Trends and Best Practice
Don't make learning a shot in the dark. Shine a light on the skills your people want to achieve and where they are in the learning journey so you can create valuable, real-time learning experiences that create a unique personalised experience that's tailored to their career goals and business outcomes.
Reduce Your Training Costs
By using the thirst learning platform, you can reduce the costs associated with traditional training methods, such as instructor-led courses and workshops and share knowledge across your company faster. This means enhanced productivity, better performance and huge cost savings for your company.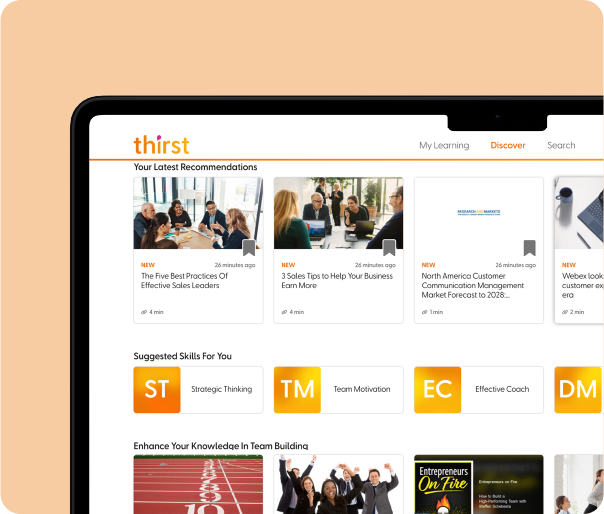 Learning Content Wherever
Your People Are
Like, share and comment and the most valuable learning content will rise to the top. Your team can interact with content in thirst to create a community of learners that are brought closer together no matter where they are in the world.
Are Your Internal Training Materials in Multiple Locations and Formats?
No worries! Regardless of the file format (PDF, Google Docs, video, audio, SCORM…), all training materials can be uploaded to the platform and assigned to your learners instantly by creating learning pathways that makes reskilling and upskilling faster.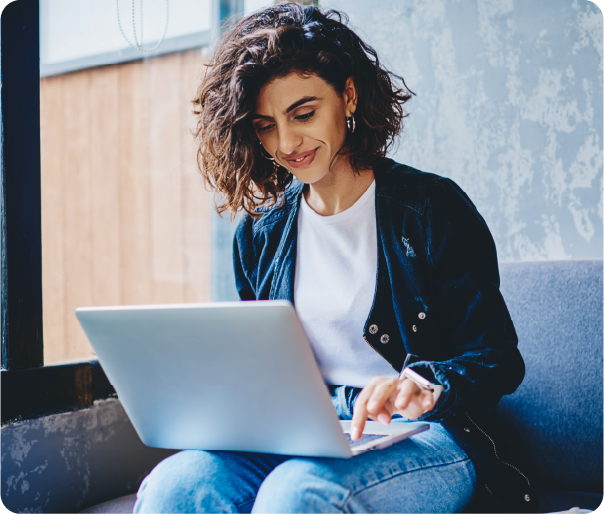 "thirst's user personalisation of the content surfaced to each colleague is superb, taking into account their own skills and interests and delivering content that they actually want to consume and will accelerate their development and careers."
Tim Payne
CEO, Clarus WMS
Platform Features
Everything you need to run your internal mobility, career pathing, and retention programmes from one learning platform.
Artificial Intelligence
Personalised content and recommendations are tailored to ensure learners are always receiving relevant and helpful information that's optimised for their learning needs.
Events
Employees learn about new events as they happen and ensure that your employees are always learning.
#Topics
Add searchable topics to content and make it easily discoverable for learners and quickly shared amongst teams.
Completion Tracking
Stay on top of learning progress and ensure that they're keeping up with the material.
Record Audio & Video
Simply open the recorder and press record. When you're finished, your recording will be automatically saved to your library for easy access later.
Like, Comment & Share
Learners can interact with each other and facilitate social learning across the organisation and create a sense of community, belonging and growth.
Integrations
A learning eco-system that seamlessly Integrates with your favourite tools.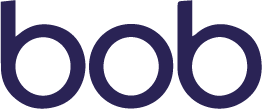 Integrations
A learning eco-system that seamlessly integrations with your favourite tools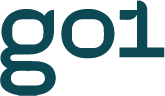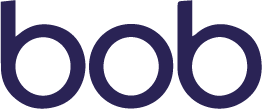 Take a look at our most commonly asked questions
We have put together some of commonly asked questions. You can view them all here.
It's a platform that uses the individual skills, interests and interactions of each learner to create personalised learning experiences that are completely unique to them.
This personalisation is what makes LXPs so powerful and effective for learners as they are directly involved in the process of curating the learning material they want to consume.
If you decide that an LXP is the right fit to drive your learning culture forward, then there are essential features that you need to look out for:
Intuitive, customisable and user-friendly dashboards 
Personalised recommendations 
Skills engine 
Social learning and collaboration 
Fast access to exceptional learning content 
Encourages user-generated content 
Detailed insights and powerful analytics
Mobile optimised
Regardless of the file format (SCORM. PDF, Google Docs, video and audio), all training materials can be uploaded to the thirst learning platform and assigned to your learners instantly by creating learning pathways.
Yes! with SSO (Single sign-on) sign-in method you can allow users to log into one thirst and access all of their learning from one place.
Ready to accelerate your learning culture?
Join the teams who are using thirst to close their skills gap faster.
Book a Free Demo