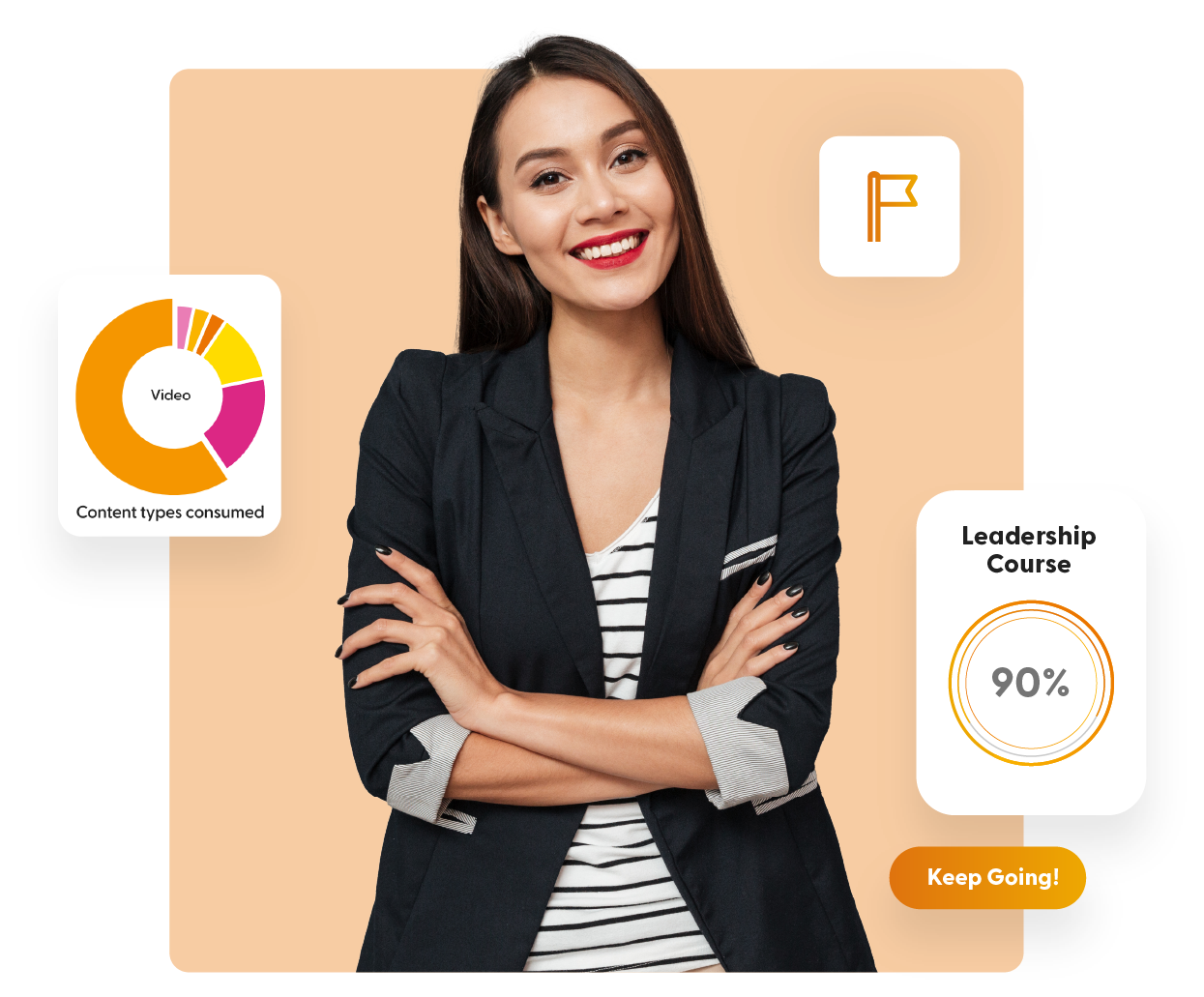 Our Customers Can't Imagine Life Without thirst
"thirst's user personalisation of the content surfaced to each colleague is superb, taking into account their own skills and interests and delivering content that they actually want to consume and will accelerate their development and careers."
Tim Payne
CEO, Clarus WMS
Are these challenges limiting your leadership development?
Identifying Future Leaders
Finding and developing leaders is tough. It requires a clear understanding of your organisation's goals and objectives, as well as a deep understanding of the leadership potential of individual employees.
Employee Engagement and Motivation
Even when leadership development opportunities are available, employees may not be engaged in the learning process, which results in a lack of retention of new skills and knowledge.
Aligning leadership development with business needs
It's not always easy to align leadership development programs with your current business needs and industry trends, which makes it harder to equip employees with the most current skills.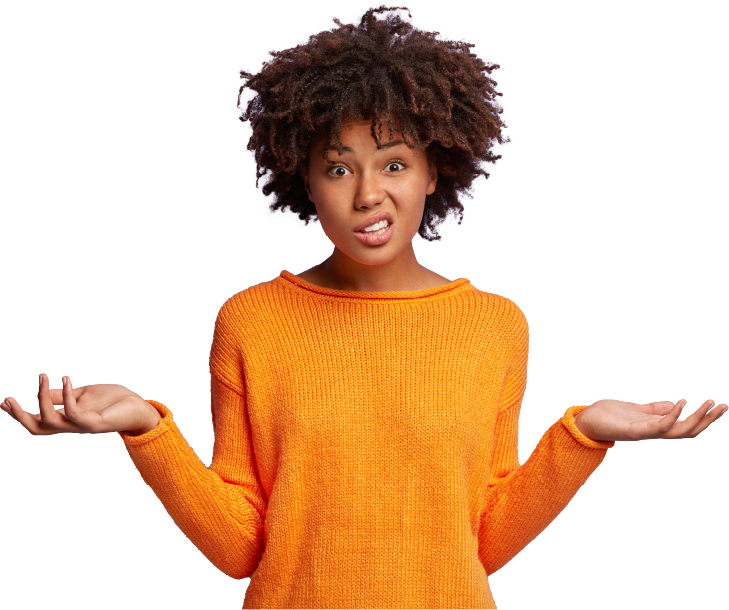 You're Not Alone
18%
Average productivity increase of companies that invest in leadership development programs.
21%
More engaged employees at companies that invest in leadership development programs compared to those that don't.
15%
That's how much better leaders at companies that invest in leadership development programs are at decision-making.
Level Up Your Leadership Development
Leadership Skills and Performance
thirst helps you to identify future leaders within your organisation, and delivers the tools they need to build the skills and knowledge they need to ensure the long-term success and growth of your business
Retain Top Talent
Provide career progression and growth opportunities for top performers by using thirst to develop their leadership skills, enhance job satisfaction, increase engagement and foster a sense of loyalty.
Improved Organisational Performance
Create leadership development programmes with thirst that can help your organisation to achieve its goals and objectives, by equipping employees with the necessary skills to lead teams, make decisions and drive results.
A Few Features L&D Pros Love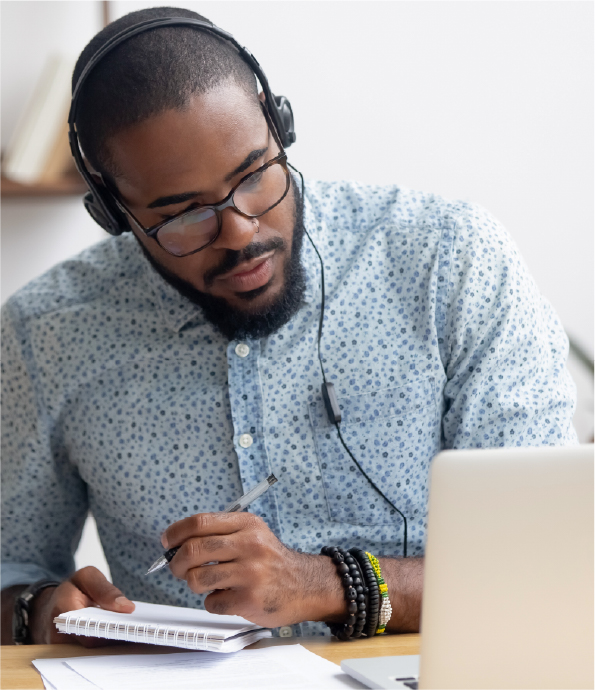 Connect All Your L&D Tools
Stay plugged into the tools you use every day with integrations from thirst.
See All Integrations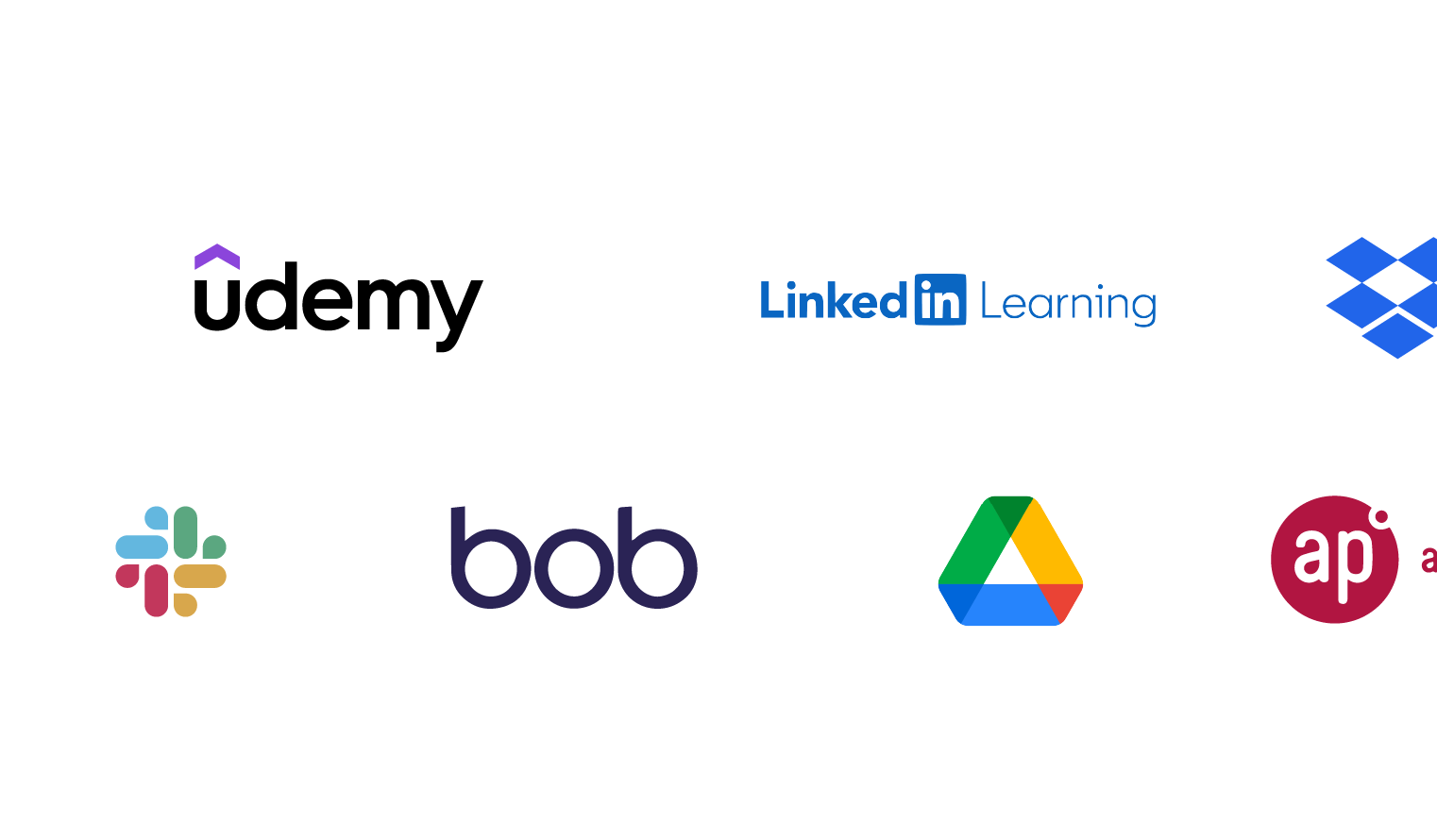 Book a Demo
Today
Join the L&D teams who are using thirst to close their skills gap faster.
Book a Free Demo