10-11 October I Stand C80 I NEC Birmingham, UK
thirst at
World of Learning 2023
The game-changing personalised learning platform at the two-day World of Learning conference & exhibition that brings together leading experts and professionals from the L&D community.
Learn how your organisation can close the skills gap faster. Visit the thirst stand, meet your peers, connect with experts, and have fun.
Book a Meeting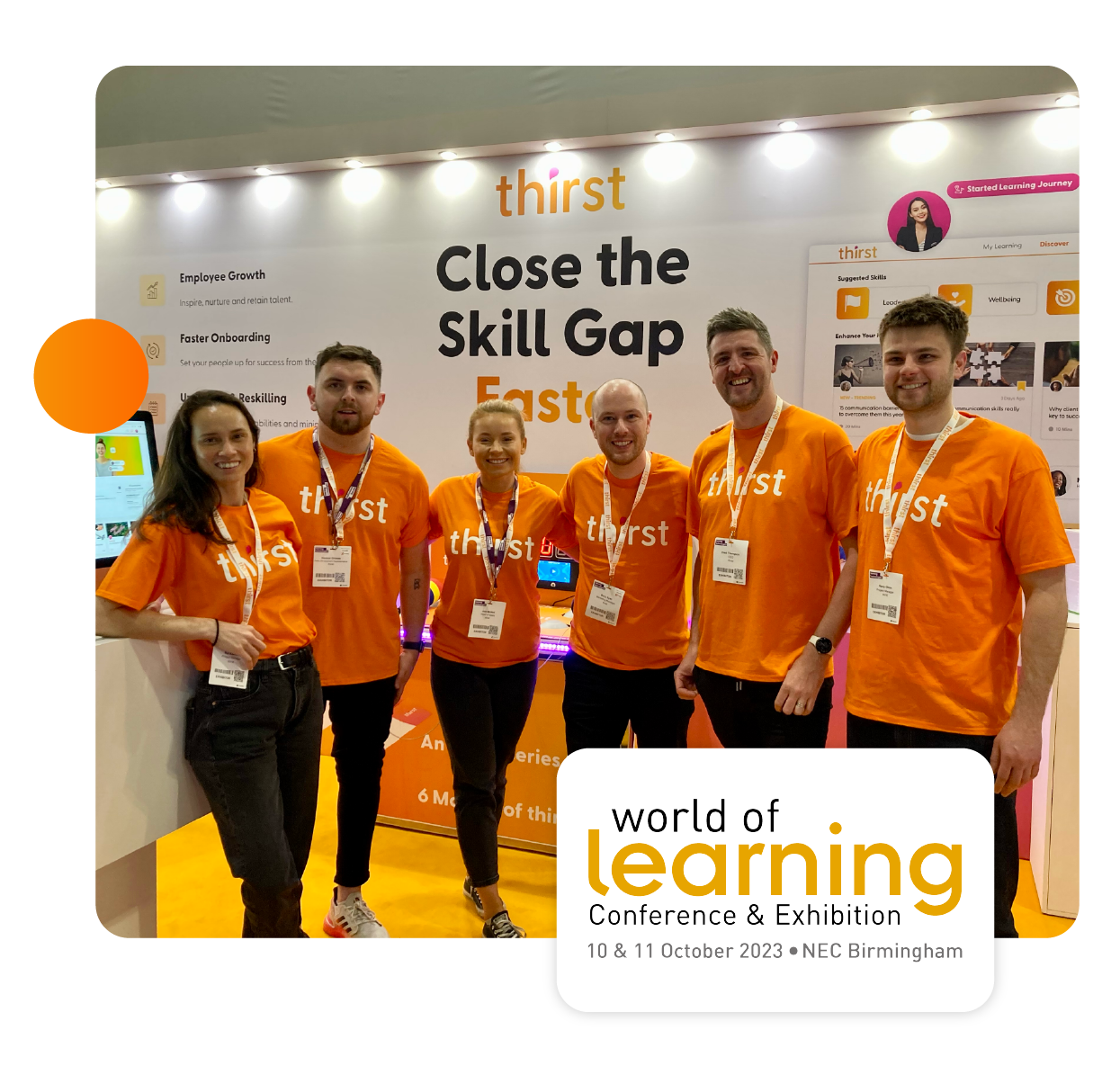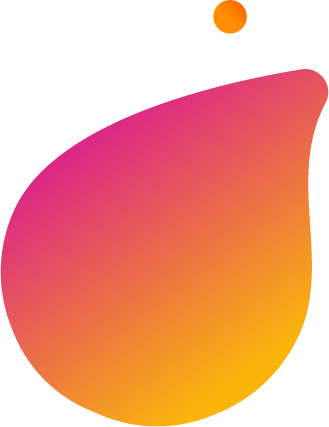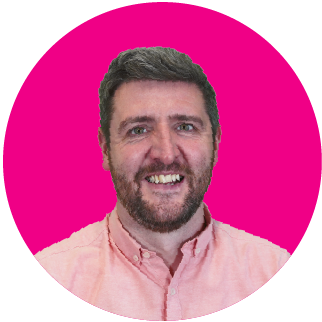 The Future of Learning: How AI is Revolutionising Personalised Learning
Meet Fred Thompson at World of Learning
thirst CEO, Fred Thompson delivers expert insights on the latest AI-powered technologies and how they are changing the L&D landscape to enhance individual learning experiences and accelerate employee development.
Tuesday 10 October, 2023 –
Wednesday 11 October, 2023
Stand C80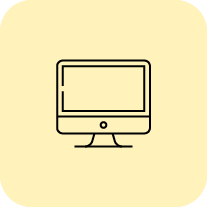 Live Demos

Cosy Socks

Delicious Cookies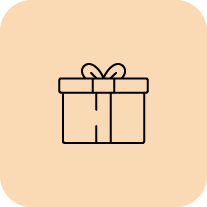 Exclusive Giveaways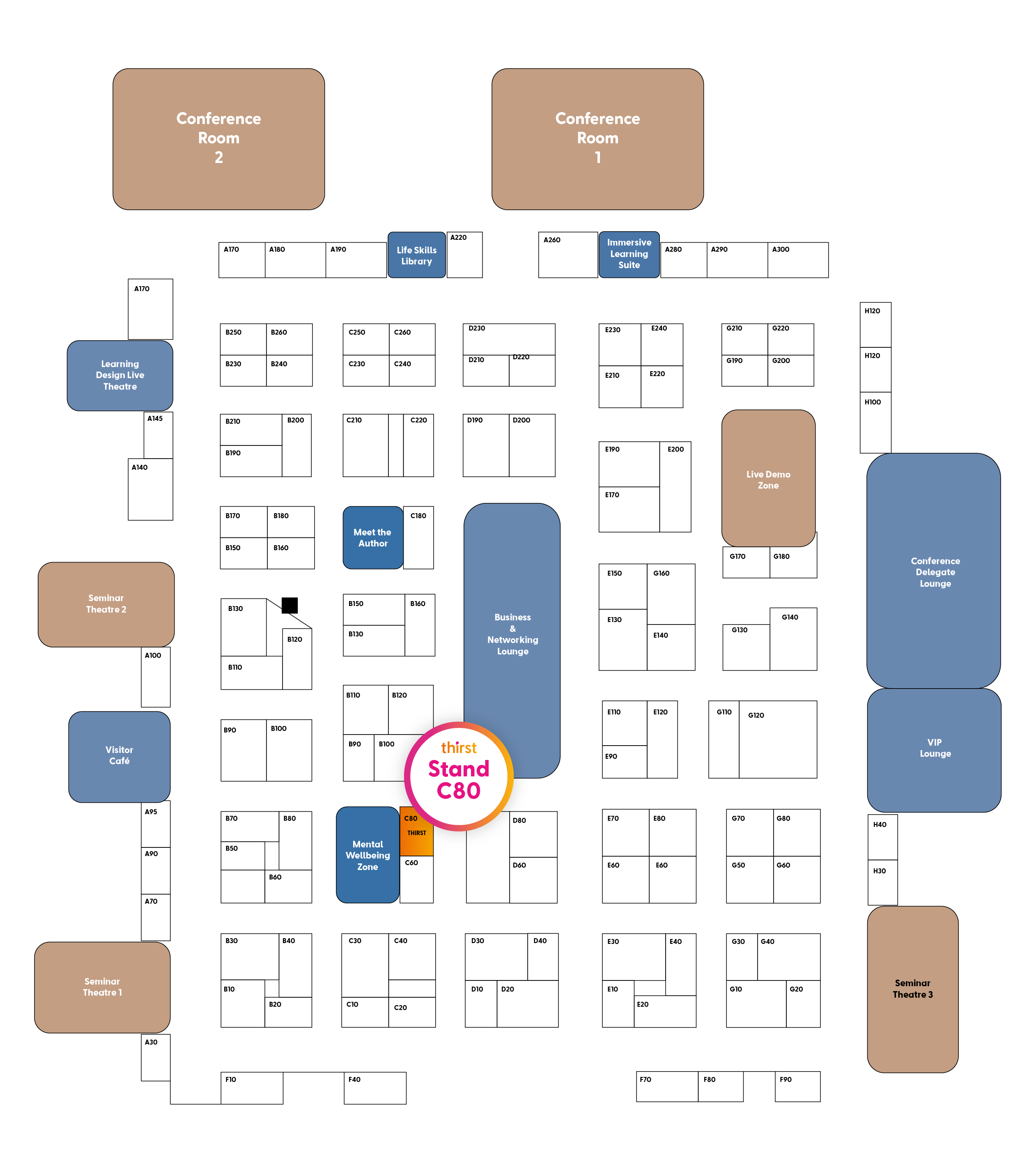 Accelerate Your Learning Culture
Come and experience a truly personalised learning platform that empowers career development and ramps up employee engagement by putting your learners in the driving seat – offering skill development, social learning, tacit knowledge sharing and learning in the flow of work in a way that has never been possible before.
Book a Meeting
Book a Meeting with thirst