3-4 May I Booth 254 I London, UK
thirst at Learning
Technologies
The world's fastest growing learning platform at the world's #1 organisational learning and technology event.
Learn how your organisation can close the skills gap faster. Visit the thirst booth, meet your peers, connect with experts, and have fun.
Book a Meeting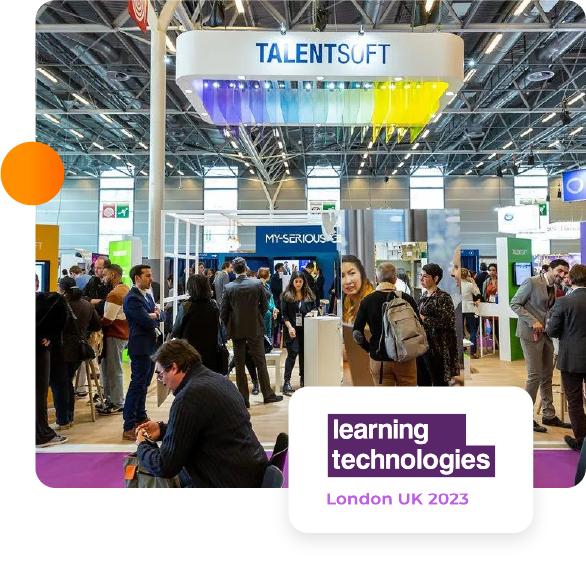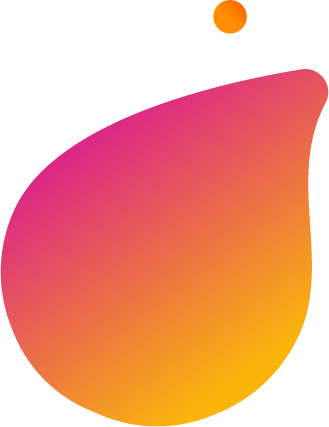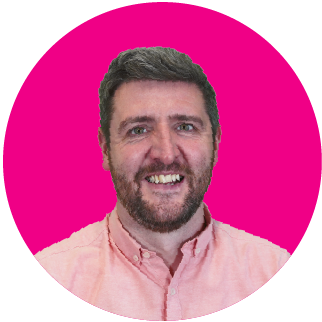 What to Know About the Future of Skills
Presented by Fred Thompson
thirst CEO, Fred Thompson will cover everything you need to know about how skills will change the L&D Landscape.
Wednesday Sept 14, 2022
9am – 9:20am PDT
Partner Stage A
Artificial Intelligence
Live Demos
Win Amazing Prizes
Exclusive Giveaways
Meet the Team at Learning Technologies 2023

Craig Smith
CEO & Founder

Craig Smith
CEO & Founder

Craig Smith
CEO & Founder

Craig Smith
CEO & Founder

Craig Smith
CEO & Founder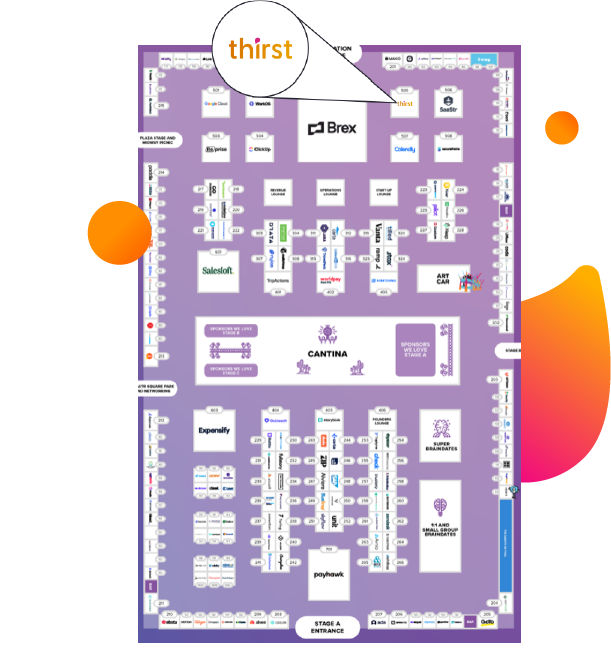 Achieve Your Growth Goals
Employees can save, like, comment on and recommend content, follow each other and share their knowledge. This collaboration helps build a learning community and allows colleagues to encourage and support each other. Lorem ipsum dolor sit amet, consectetuer adipiscing elit, sed diam nonummy nibh euismod tincidunt ut laoreet dolore magna
Book a Meeting
Book a Meeting with thirst