Flexible Pricing That
Grows with Your Organisation.

No hidden fees or charges – whether you're just getting started with a learning platform or you're looking to level up you're learning culture, there's a plan for you.
With your learners, we've got the right plan for you.
For Teams Getting Started
Take Product Tour
Everything you need to get started:
Online Thirst knowledge base
Unlimited storage
AI recommendation engine
Reporting, insights & trends
Take Product Tour
Everything in Core, plus:
Dedicated customer success manager
Integration with your current systems
Personalised onboarding support
Fully customisable platform
FREE implementation & set-up
FREE migration
Unlimited hosting & SSO
Minimum 100 users
Take Product Tour
Everything in Growth, plus:
User groups & permissions
Fully customisable certifications
Dedicated technical support
Real-time chat
Customised reporting & analytics dashboards
Tailored onboarding & training
Minimum 5000 users
Customers That Now Level-Up Learner Engagement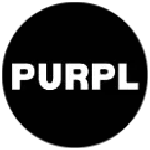 Get Access to Powerful Features That Create a Culture of Continuous Learning
Personalised
Recommendations
Based on individual learner data and behaviour. Content aligns with learners' interests, skill levels, and goals.
Social
Learning
Learners can comment, tag, upvote and share knowledge with their teammates instantly.
User Roles
& Groups
Manage access to content, features and responsibilities.
Learning
Campaigns
Create automated campaigns that increase awareness, supercharge engagement and drive positive behaviour.
User Generated
Content
Let learners lead the way with a more relevant, engaging, and collaborative learning experience.
Customisable
Reports
From compliance reporting to tracking upskilling, all your L&D data is in one single source of truth.
10,000+
Skills
Track skills development and assess readiness for new roles and responsibilities.
Content
Moderation
Quickly review and remove inappropriate content – safeguarding your learners.
Why Industry Experts
Choose thirst.
Increased Staff Retention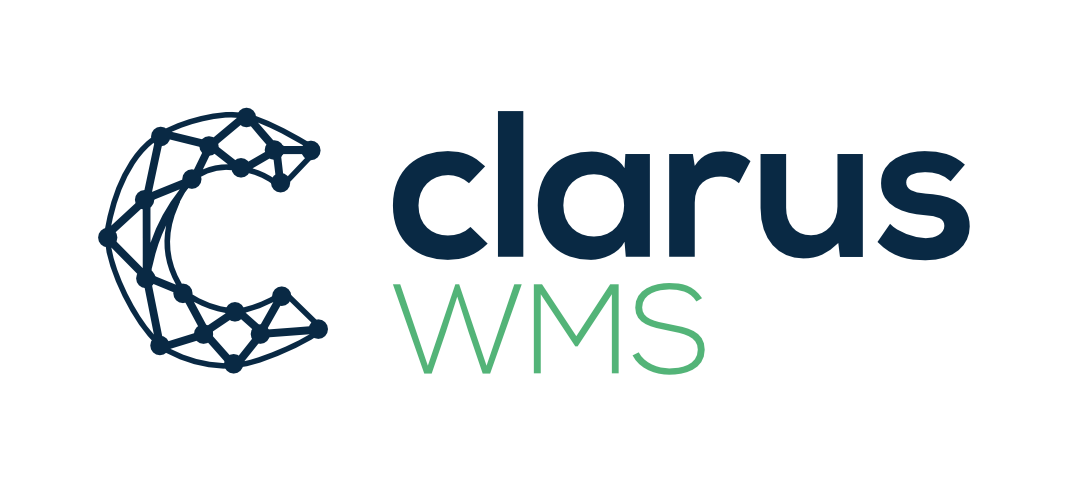 "Thirst's user personalisation of the content surfaced to each colleague is superb, taking into account their own skills and interests and delivering content that they actually want to consume and will accelerate their development and careers."
Tim Payne
CEO, Clarus WMS
Frequently Asked Questions
Book a Demo
Today
Join 1k teams who have streamlined the way they managed projects and collaboration remotely
Book a Free Demo