3-4 May I Stand K45 I ExCel London, UK
thirst at Learning
Technologies 2023
The game-changing personalised learning platform at the world's #1 learning technology event.
Learn how your organisation can close the skills gap faster. Visit the thirst stand, meet your peers, connect with experts, and have fun.
Book a Meeting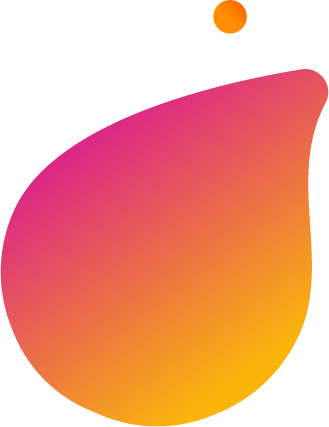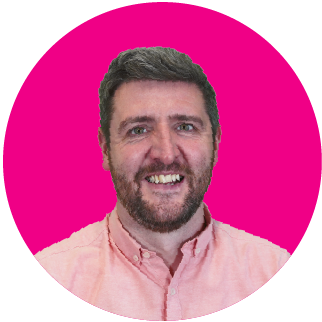 The Future of Learning: How AI is Revolutionising Personalised Learning
Presented by Fred Thompson
thirst CEO, Fred Thompson delivers expert insights on the latest AI-powered technologies and how they are changing the L&D landscape to enhance individual learning experiences and accelerate employee development.
Wednesday 3 May, 2023
1.15pm – 1.45pm BST
Theatre 7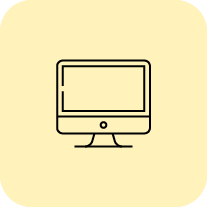 Live Demos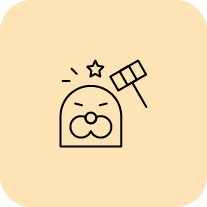 Whack 'A' Mole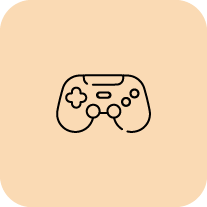 Win an X Box Series S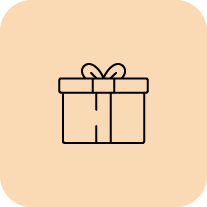 Exclusive Giveaways
Meet the Team at Learning Technologies 2023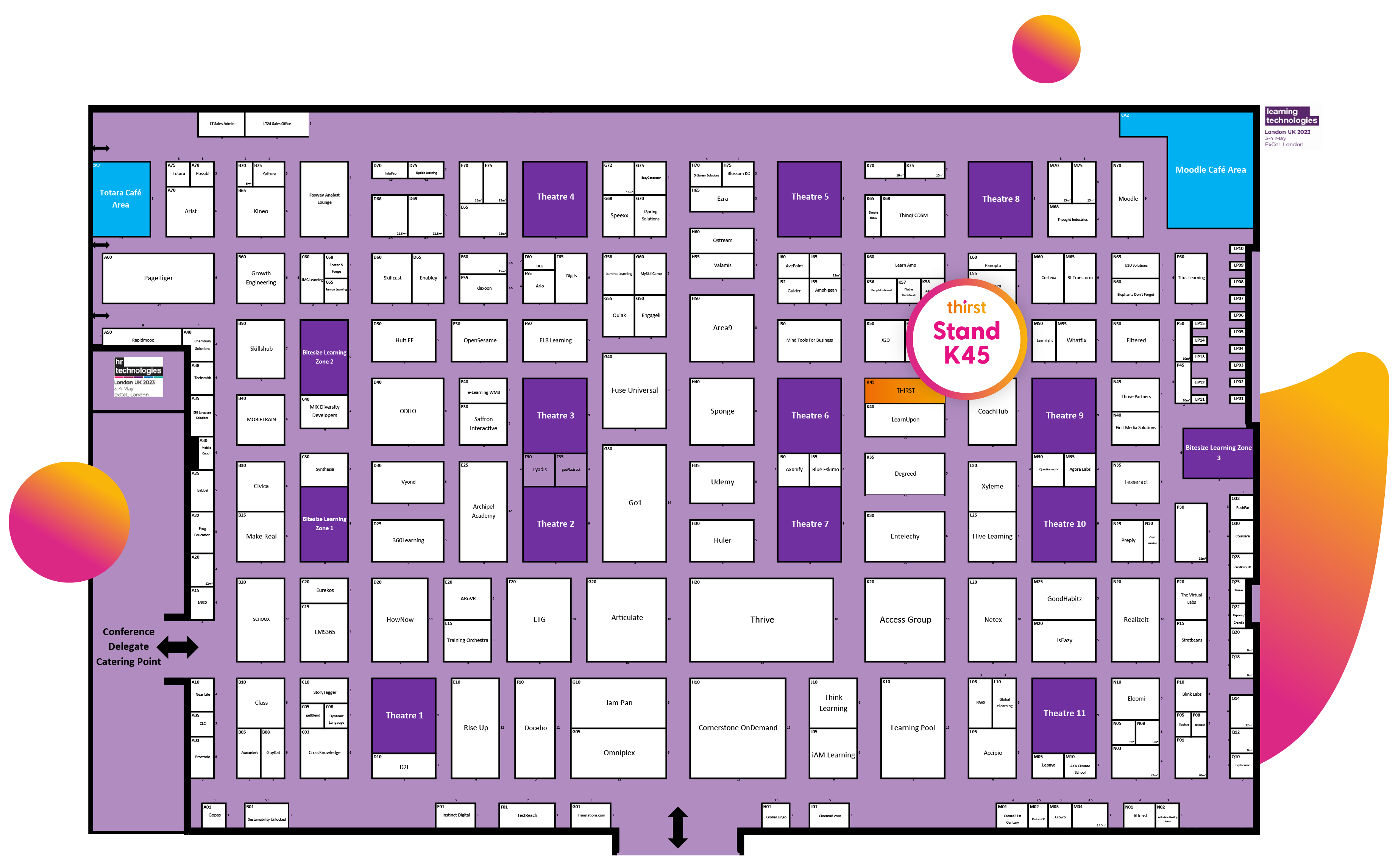 Accelerate Your Learning Culture
Come and experience a truly personalised learning platform that empowers career development and ramps up employee engagement by putting learners in the driving seat – focusing on their motivations to succeed in a way that has never been possible before.
Book a Meeting
Book a Meeting with thirst