Supercharge Your Learning Programmes
Access to over 155,000 courses taught by expert instructors on topics ranging from business to technology and beyond.
Find out more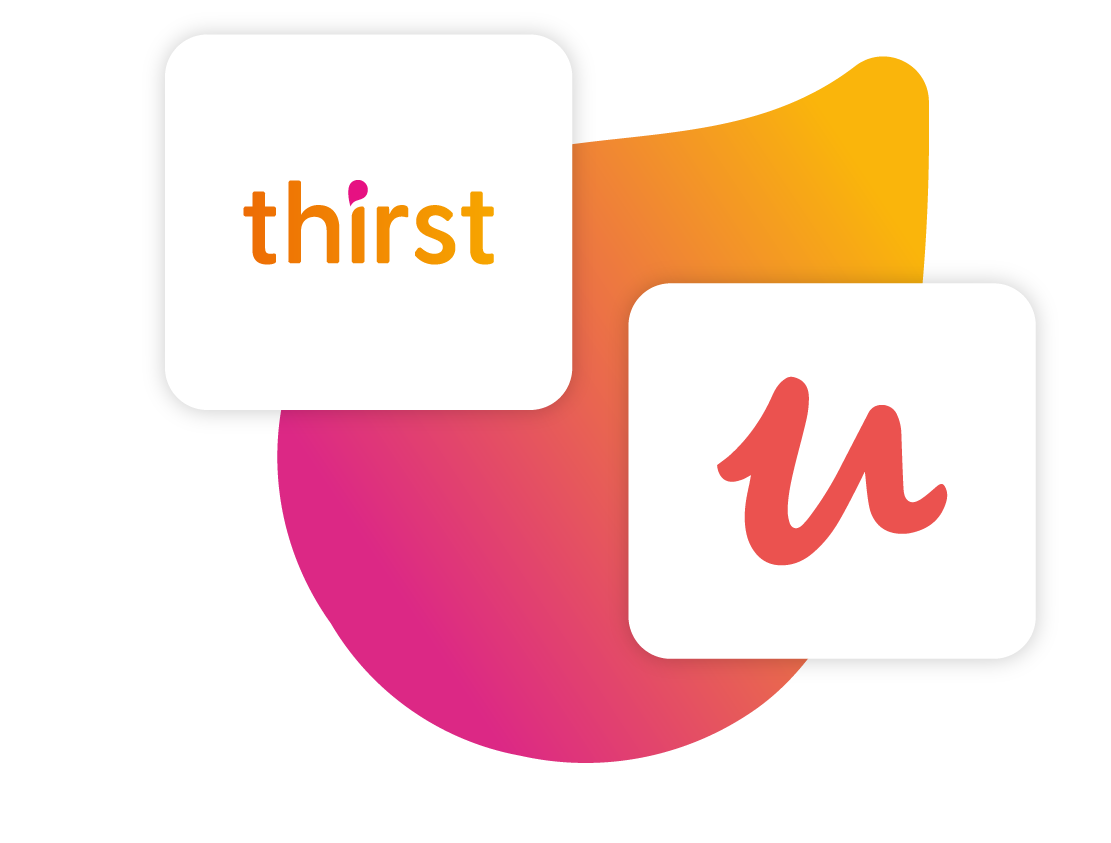 thirst + Udemy
Udemy is an online learning platform with thousands of courses on a wide range of topics taught by expert instructors.
Vast Learning Library
Give your learners access to a diverse range of learning opportunities.
Expert Instructors
Courses caught by subject matter experts, ensure that learners receive high-quality knowledge.
Anytime, Anywhere
Offer a flexible learning experience that lets learners access courses at their own pace.
"thirst's user personalisation of the content surfaced to each colleague is superb, taking into account their own skills and interests and delivering content that they actually want to consume and will accelerate their development and careers."
Tim Payne
CEO, Clarus WMS
Get a Demo
Today
Join the L&D teams who are using thirst to close their skills gap faster.
Book a Free Demo