Unleash the Power of Collaborative Learning
Say goodbye to separate learning systems and hello to a more integrated, efficient and collaborative learning experience.
Find out more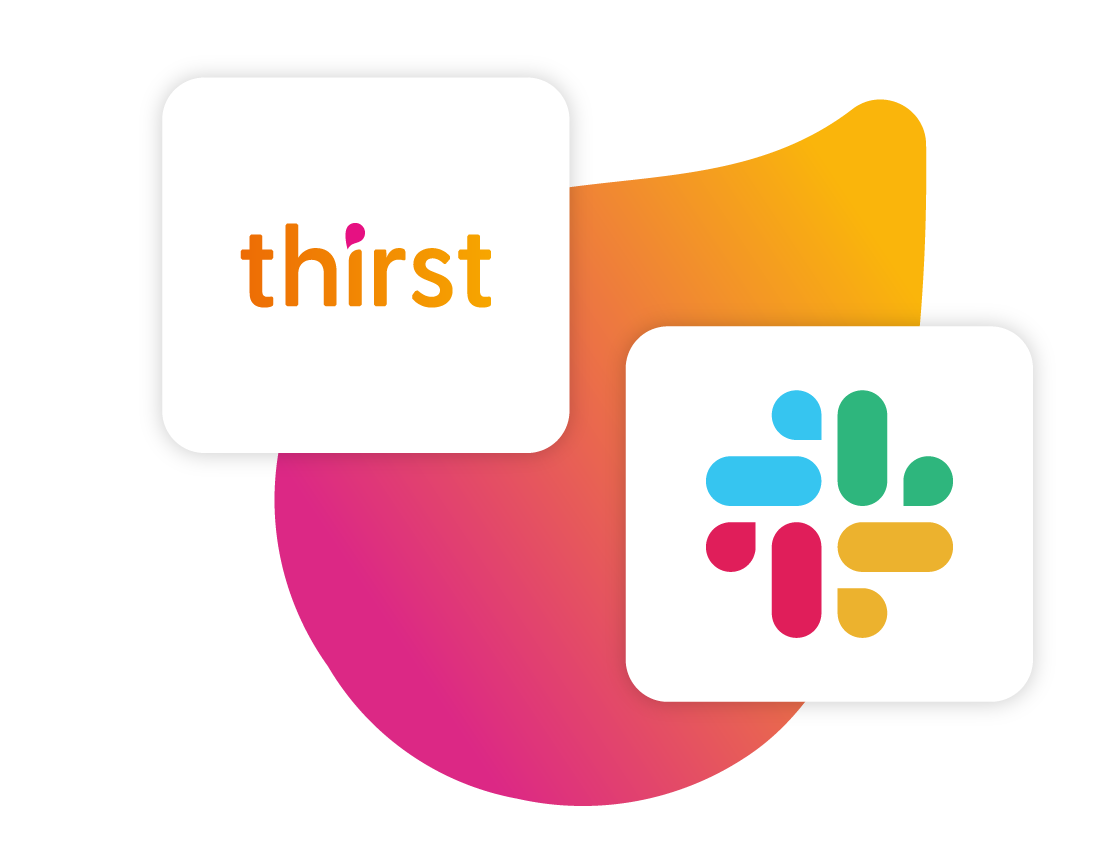 thirst + Slack
Slack is a team communication and collaboration platform that allows users to communicate, share files, and work together in channels and direct messages.
Communicate & Collaborate
Keep everyone on the same page with one place for knowledge sharing.
Instant Feedback & Support
Quickly overcome challenges with instant feedback and support from instructors and peers.
Easy Access
Learners can access learning resources, videos, and quizzes in one place.
"thirst's user personalisation of the content surfaced to each colleague is superb, taking into account their own skills and interests and delivering content that they actually want to consume and will accelerate their development and careers."
Tim Payne
CEO, Clarus WMS
Get a Demo
Today
Join the L&D teams who are using thirst to close their skills gap faster.
Book a Free Demo