thirst is Built
for the New Era of L&D,
Learning Pool Isn't
thirst is the right choice. Discover why forward-thinking L&D teams are moving out of Learning Pool.
Book a Demo
Why Choose thirst
over Learning Pool
Say goodbye to the days of steep learning curves, old-school learner experiences and complex pricing.
thirst's intuitive interface is built for the modern learner, empowering you to elevate the learning experience, amplify engagement, and upskill your workforce faster.
Our transparent pricing plans differ because you only pay per user. Growing or slimming down there are no sneaky hidden costs.
That's why we're certain that fully informed you'll pick the best alternative to Learning Pool.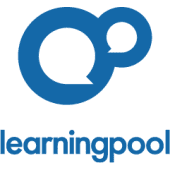 Free Migration & Implementation 

Per User, Per Month Pricing

Shared Drive Integrations




MS Teams, Zoom & Slack Apps




The Fastest Way to Learn New Skills
Learn new skills in record time. thirst uses a unique approach to learning that levels up skill development programmes.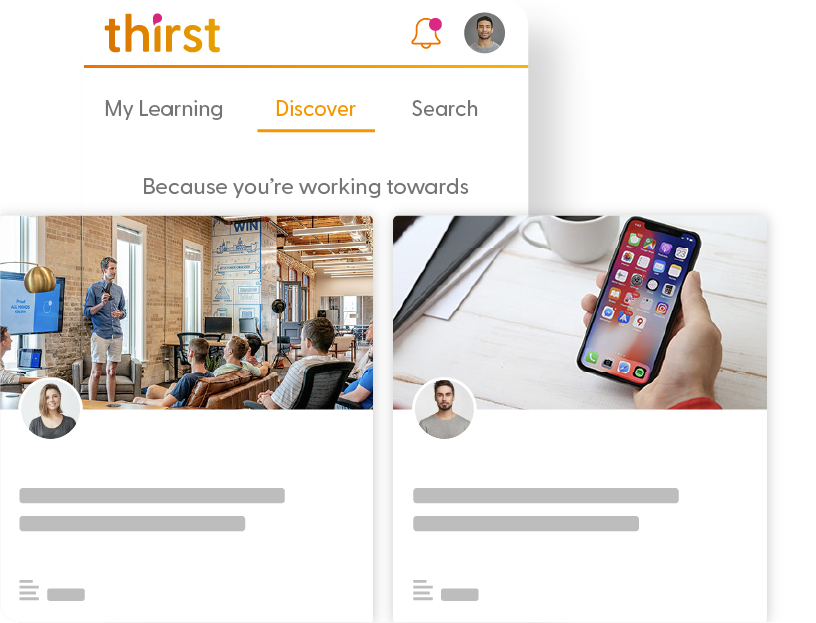 Social Learning for the Modern Workplace
Harness the most powerful tool for acquiring new skills and knowledge. Your people can quickly adapt to new situations and learn complex tasks by sharing knowledge across the organisation.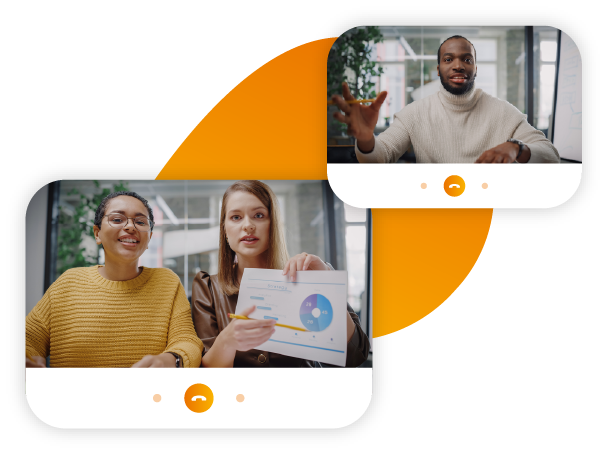 Make, Manage & Share Videos
Connect your team in a deeper way. thirst lets learners share their own unique perspective across the business through the power video.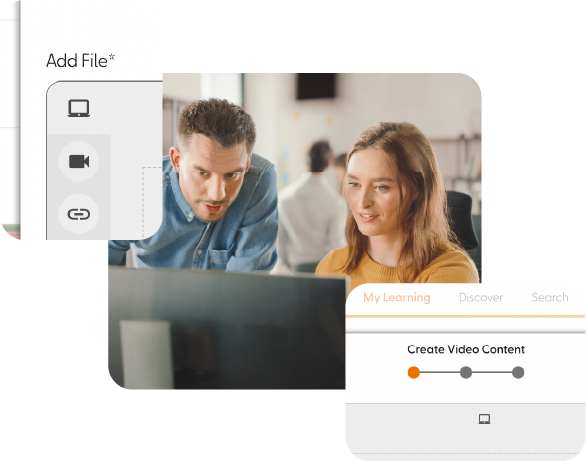 Personalised Learner Journeys
Designed to meet the needs of the individual learner. Each journey is different and consists of a variety of activities that will engage and challenge the learner.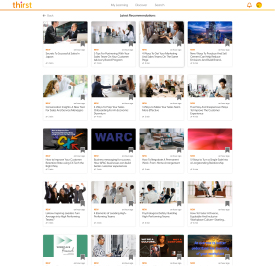 Integrations
A learning eco-system that seamlessly Integrates with your favourite tools.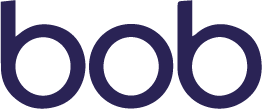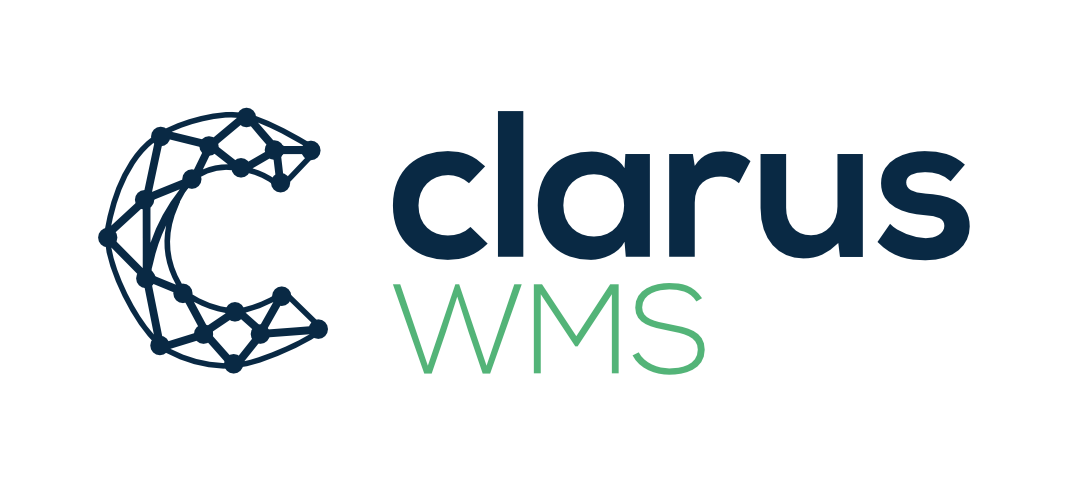 "thirst's personalisation of the content surfaced to each colleague is superb, taking into account their own skills and interests and delivering content that they actually want to consume and will accelerate their career development."
Tim Payne
CEO, Clarus WMS