thirst Offers So
Much More
Than Fuse
If you're considering a learning and knowledge platform, it's time you learned about thirst's revolutionary L&D solution.
Book a Demo
Why Choose thirst
over Fuse Universal
thirst is an easy-to-use, personalised learning platform that uses powerful AI and machine learning to boost skill building, knowledge sharing and collaboration among teams. Create a single source of truth for learning and measuring L&D impact and progress with customisable reports.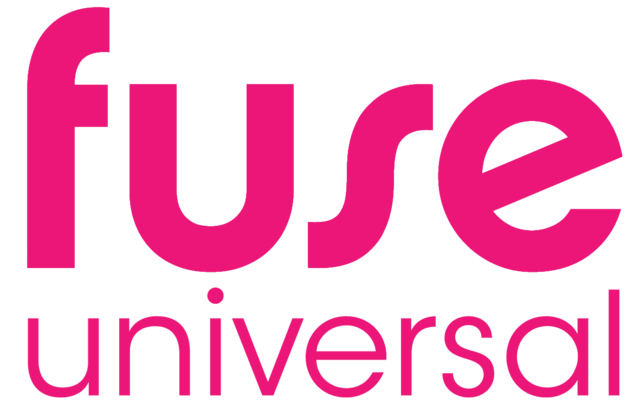 Per User, Per Month Pricing



MS Teams, Zoom & Slack Apps


Shared Drive Integrations



The Fastest Way to Learn New Skills
Learn new skills in record time. thirst uses a unique approach to learning that helps you to master the skills you need to level up your career.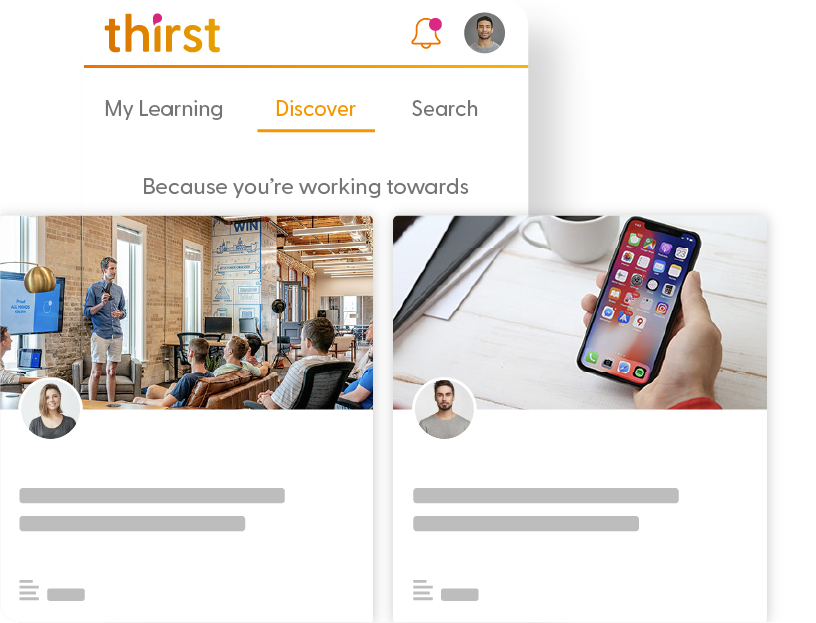 Social Learning for the Modern Workplace
Harness the most powerful tool for acquiring new skills and knowledge. Your people can quickly adapt to new situations and learn complex tasks by sharing knowledge across the organisation.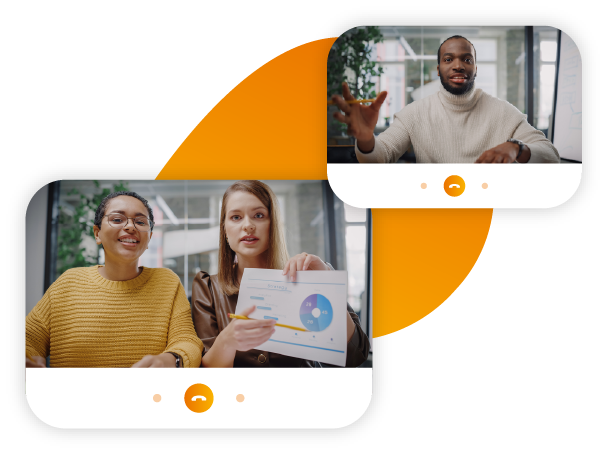 Make, Manage & Share Videos
Connect your team in a deeper way. thirst lets learners share their own unique perspective across the business through the power video.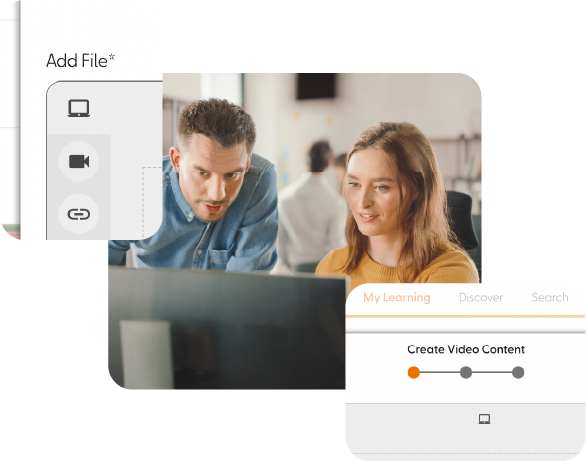 Personalised Learner Journeys
Designed to meet the needs of the individual learner. Each journey is different and consists of a variety of activities that will engage and challenge the learner.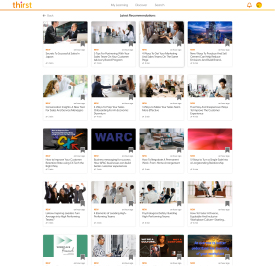 Integrations
A learning eco-system that seamlessly Integrates with your favourite tools.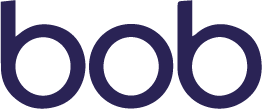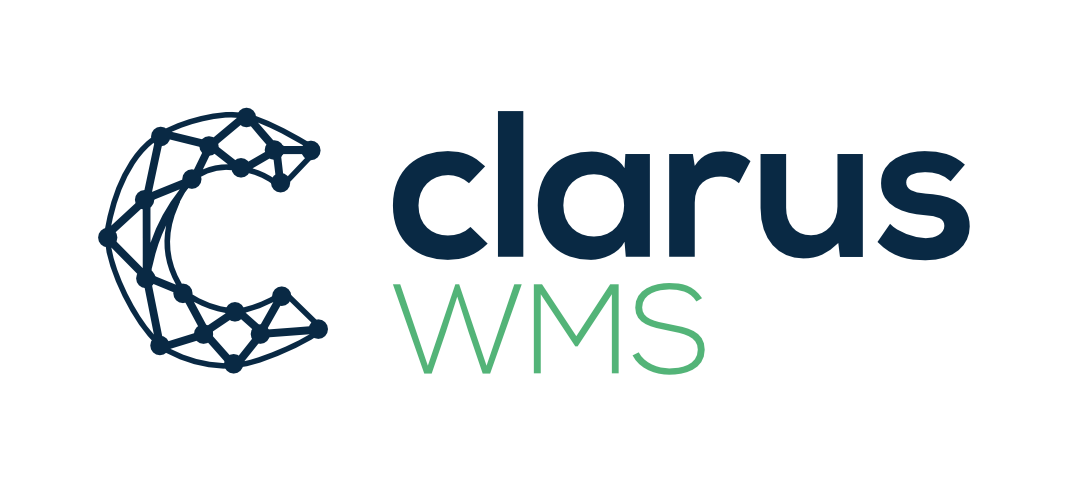 "thirst's personalisation of the content surfaced to each colleague is superb, taking into account their own skills and interests and delivering content that they actually want to consume and will accelerate their career development."
Tim Payne
CEO, Clarus WMS